Designcollector brings Digital Decade to OFFF Festival!
Designcollector Network together with Depositphotos present "The Digital Decade 3" exhibition at OFFF Venue.
Started in 2013 as a 10th Designcollector Blog Anniversary the artists collaboration "Digital Decade" is a call for arms to reveal the results of a past ten years in digital art. Debut instalment went at the same place during OFFF 2013 and presented the 15 winners of Designcollector's poster contest.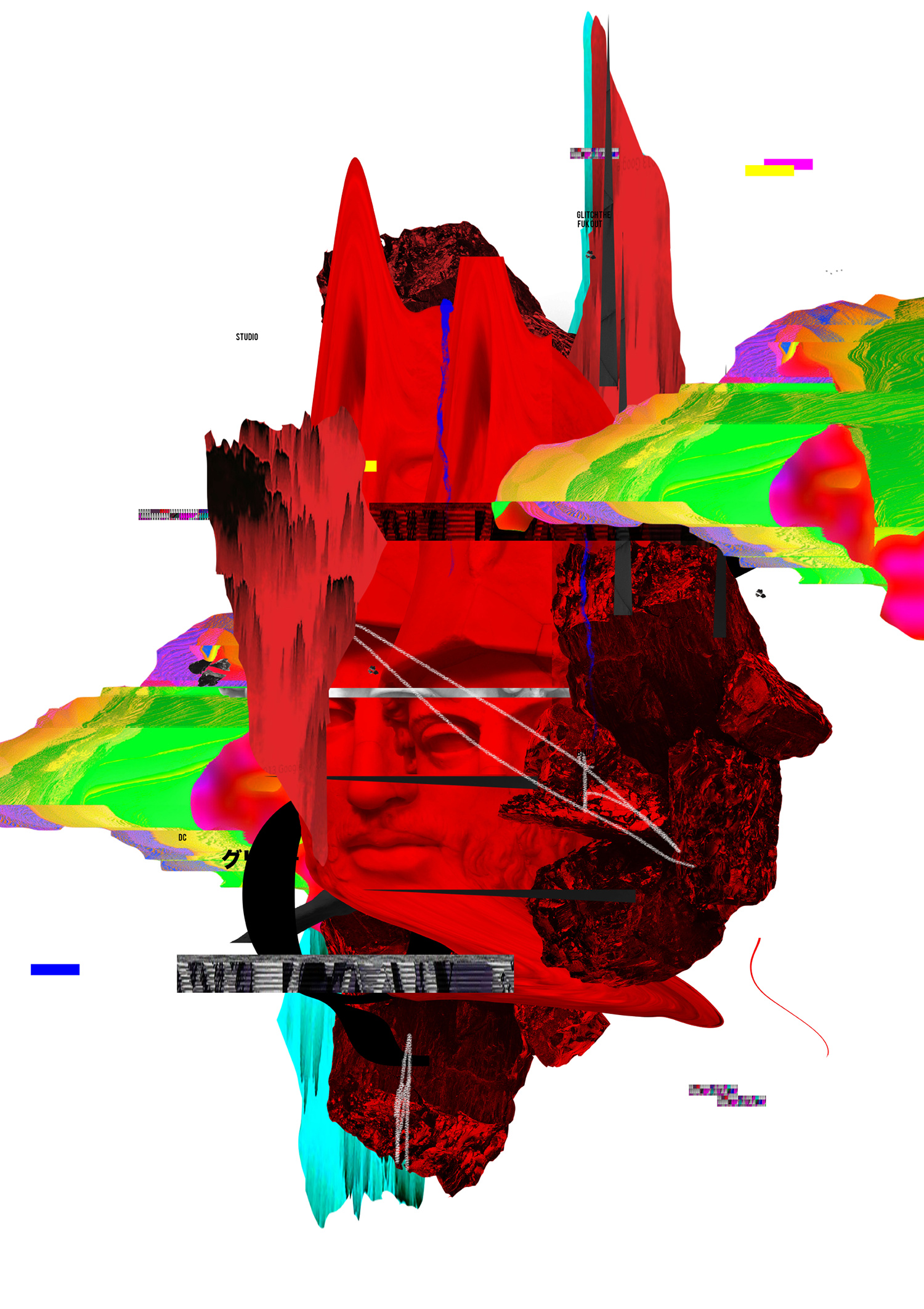 In 2014 we organised the next Digital Decade during the first ever OFFF on Tour in Russia, in Saint Petersburg. This year we went further and collaborated with 12 Artists as well as setup an open contest to reveal 3 Winners. The theme of this year is "His Majesty the Glitch", so please visit the exposition in the main venue and share your thoughts and likes while on spot.
Venue
MUSEU DEL DISSENY DE BARCELONA
Plaça de les Glòries Catalanes, 38, 08018 Barcelona
Subway:
Line 1, Red (Glòries Station)